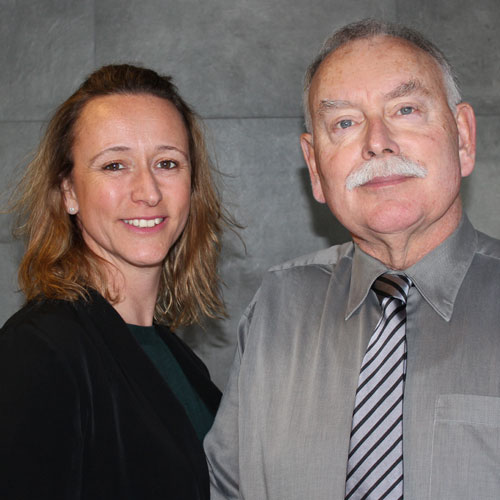 David Perrin
Chairman
Chairman, David Perrin, heads our great team, ably assisted by Managing Director Harriet Perrin. David's business experience was gained from Product Management for one of the major Decorative Product Brands, followed by five years running a small manufacturer of Bathroom Furniture, before joining Potter Perrin Ltd., in 1979. His constant development and re-investment has grown the Company into a major player in our sector, with the strength to continue to grow and support our Customers for the years ahead.
---
Harriet Perrin
Managing Director

Harriet's early career, was with a London based Media company, before gaining extensive business experience, whilst travelling through the United States and Central America. Harriet joined the Company over ten years ago, initially working 'back office' before learning more about our Customers' needs and our products, with her first major management success being the opening of our specialist Tile Centre in St. John's Hill, Battersea.
---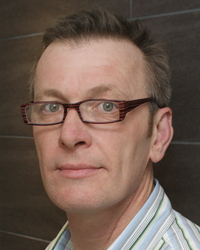 David Smith
Branch Supervisor
David has brought a refreshing combination of technical expertise and customer service to this position. With 12 years on the Trade Side of the business, he is well placed to understand the practical issues, whilst displaying a flair for fresh ideas and design opportunities.
---
Our Tile Centre is based on St John's Hill, Battersea, which has now become famous as South London's 'Designer Village', with the added benefit of many eclectic 'foody' establishments in the area.
Conveniently located between the two, our warehouse, supervised by manager Clive, accepts deliveries by container and pallets from all over the UK., Europe and the Middle East. It is also here, the bulky items are picked, collated and prepared for quick and efficient delivery to our customers from our own specially fitted vans, usually by our very experienced Gareth, assisted by Marcin.